Steps to submit new work

For individuals or business entities requesting single projects

1. Request a price quote via our quote request page. This may be approved online.

2. Once the quote is approved by you, we will submit our standard service agreement and related documentation for approval.

3. We will provide secure access information based on the method of transmission which you choose from the list below.

4. We begin working on your project once we recieve it.

5. Once complete, we will submit notification to you, along with an invoice for the service which will allow for online payment.

6. Once payment has been submitted, the completed project will be submitted to you via our secure FTP site.


Contractual monthly projects will be invoiced on a recurring basis per your request.



Methods of Transmission
Digital Audio/Video File:


1. Log into our Client Access portal
2. Select Upload File on the upper right side of the page.
3. Select the file(s) you wish to submit and then choose Start upload.


Secure Call In System


1. Call 1-855-779-3663
2. At the voice prompt, enter your ID number we have provided to you.
3 Follow the menu prompts to record and submit your recordings to Hoffman Transcription.


Standard shipment via Fedex, UPS or USPS


Hard copies of the original works may be shipped to our company address

607 Boylston Street
Lower Level
Boston, MA 02116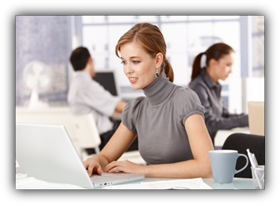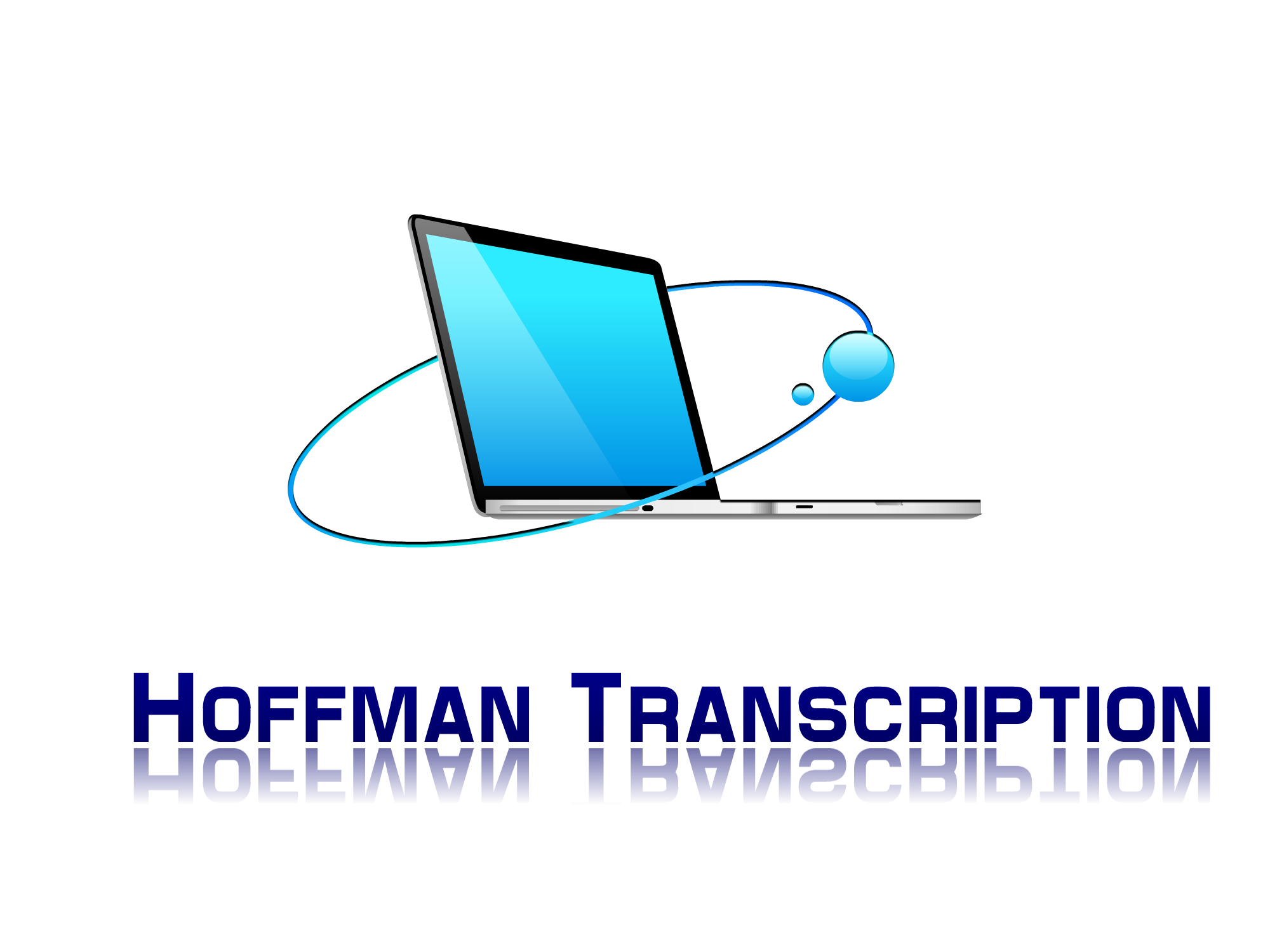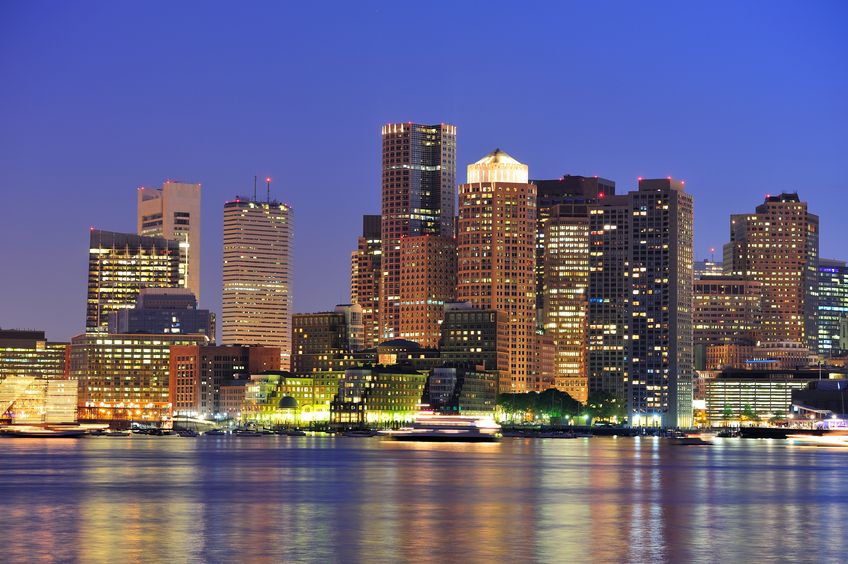 Call today toll free: 1-844-446-3362
Email: Sales@hoffmantranscription.com