Our Mission


Our mission is to assist you and allow you more time to focus on providing "hands-on" care of patients and clients with less time spent sifting through paper work.


Hoffman Transcription provides off-site services for hospitals, physicians, lawyers and educational professionals as a cost-effective solution in meeting your patients and clients needs. We have designed our support services to help you focus on your specialty, leaving your administrative needs to our reliable staff.


You can feel confident knowing you are protected by accurate documentation transcribed and edited by compassionate and committed staff with many years of experience, who have fostered an appreciation for the achievements and set-backs experienced by you as professionals.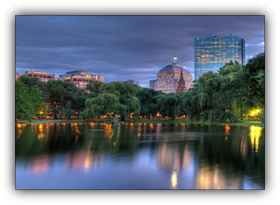 Call today toll free: 1-844-446-3362
Email: Sales@hoffmantranscription.com